YOUR LOCAL GUIDE
what can i help you with?
seller's guide
With all the paperwork that goes into ensuring a smooth property sale closing, it's easy to get discouraged. Not to worry, I'll be there every step of the way. After years of experience negotiating and closing real estate deals, I know exactly what it takes for sellers to get buyers that fit their circumstances.
BUYER'S GUIDE
I'LL FIND YOUR PERFECT HOME
From property hunting and price negotiations to mortgage offers and legal paperwork, I'll help you meet your goals, whatever they may be. Your dream home is waiting and I can't wait to help you find it.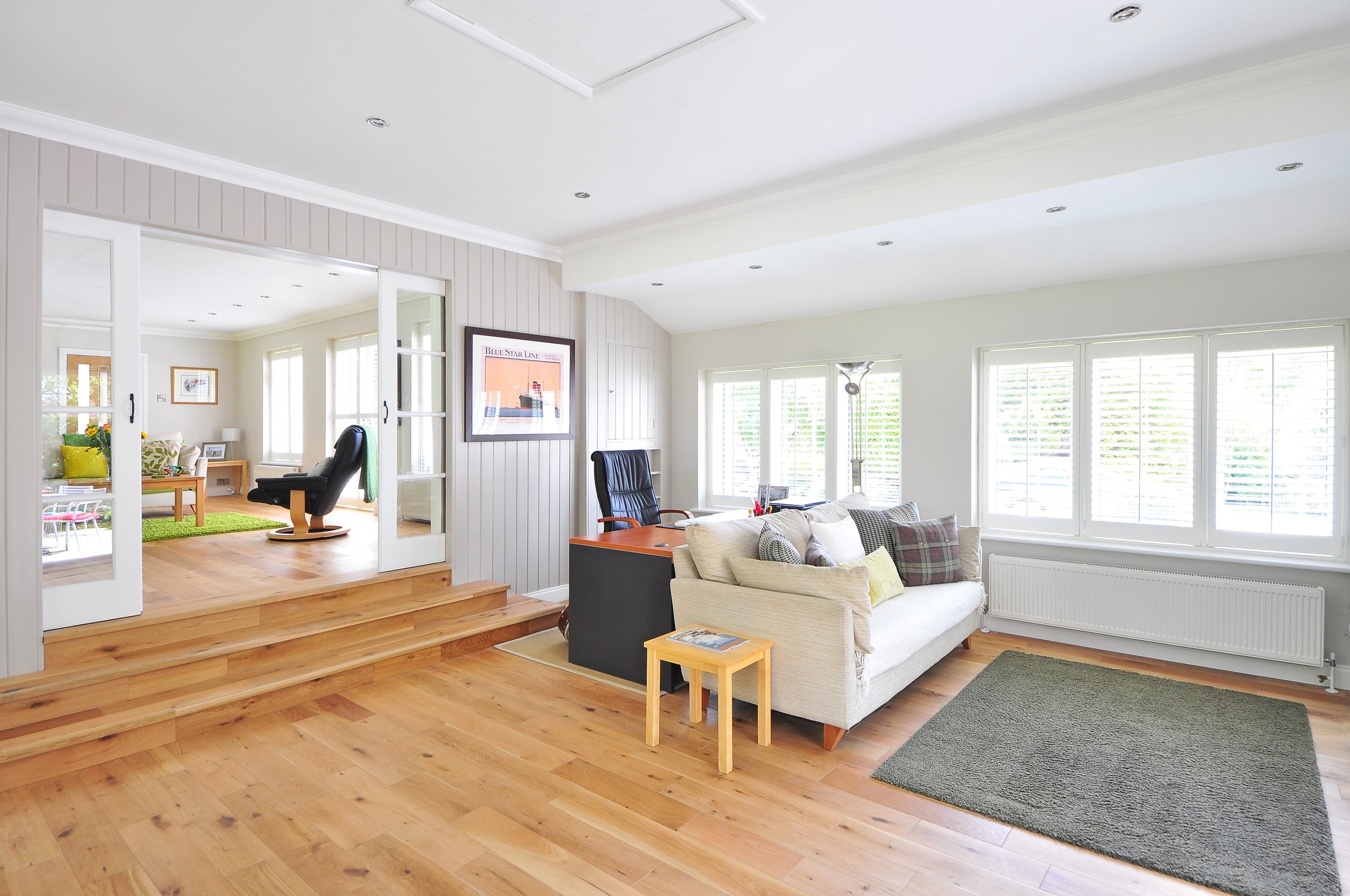 SELL. BUY. INVEST.
"I've bought and sold properties for 20 years. Patrick is the best realtor I've ever met."
-Amanda Pearce-
Who I Am
My name is Patrick Keller and I am a Real Estate Agent who specializes in Indianapolis, particularly west-central Indianapolis, area real estate.
Since 2014, I've been helping my clients buy, sell, and rent properties - managing every aspect of the real estate process. No matter whether you're looking to sell your current home, or find a new home to rest your head, I can help you secure the best opportunities in the real estate market.
Phone
317-364-5858
EMAIL
patrick@indyhomeexperts.com
SOCIAL
facebook.com/patrickkellerrealtor
Please feel free to reach out anytime.